RUSH TOURNEY HAS STARTED!
Join our summer fiesta Valorant tournament, something you don't want to miss out on!
256

Participants

2.6 BN

Gamers worldwide

12k

Global rush audience

50k

Total prize pool

11

Partners & sponsors
Join our summer fiesta tournament 2022
A single-elimination tournament with 256 slots to fill your deepest Valorant desires and a chance to make it to the pro series!
Location
Belgrade, Serbia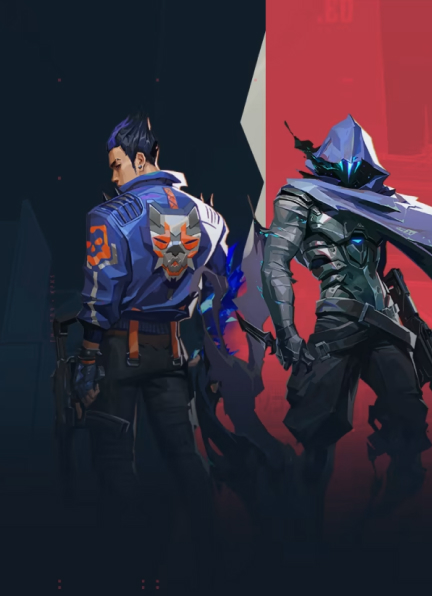 Tournament type
Single elimination
FEED

Latest news and updates related to RUSH series a tournaments, stay tuned for more info and follow us
Join Discord

New 3 months and 1 year subscription plans at great prices! Please check them out by pushing the "Subscribe" button in the space. Enjoy!

Compete for the €30 prize pool in our weekly Valorant tournament. Join here https://rushtheme.gg/sjaks*&89

Tonight we are hosting a 2v2 Tournament (EUNE) for All stars subscribers!

This Saturday we are hosting the first-ever subscriber-only 5v5 tournament (EUNE), with a €150 prize pool.
FAQ
Learn everything you need to know about our tournaments! For more info, please reach out to us.
How to join RUSH tournament?
Simply click the Register button on the top of the theme. It will redirect you to a google form that you need to fill out and one of our admins will get in touch.
Who are your sponsors?
Our biggest sponsor is ASTRO Gaming. They provided us with a gear, prize pool money, and staff to help us organize the tournament for you folks.
Do you have a Discord server available?
Yes, we do! For any type of support or just drop by to engage with others, click this link to join: https://discord.gg/6njhTNg
What type of format is this tournament?
Single elimination brackets are draw formats where the winner of each match advances to the next round, and the loser is eliminated from winning the championship or first place in the division. The round in a single elimination bracket refers to how far the competitor has advanced in the draw.
Tournament schedule
Day 1
QUARTER FINALS
03:00 PM CET
GRAND FINALS
05:00 PM CET
2nd QUARTER FINALS
06:00 PM CET
2nd SEMI FINALS
07:00 PM CET
2nd GRAND FINALS
08:00 PM CET
ALL THE DETAILS FOR THE RUSH TOURNEY
Join our summer fiesta Valorant tournaments, something you don't want to miss out on!
Join us on Discord
SINGLE-ELIMINATION
Bracket type
PLAYING FIELD
The maps below are used for playing during the tournamnet each map has its own number of rounds.
Our supporting team
Get premium gaming gear
Made available to you from our partners and sponsors for a steal of a price
an esports revolution
Esports is coming alive with Rush Media, where we intend to bring daily Valorant tournaments with quality prize pools. Join the hype squad!
15.07.2022.
Belgrade, Serbia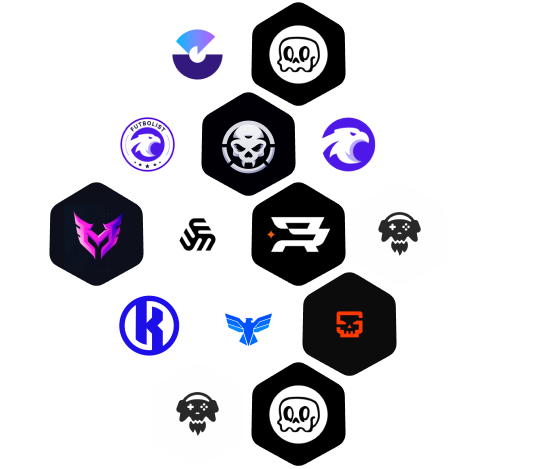 Prize pool
Every Friday we give out prizes to our top 3 placements
TOURNAMENT VENUE
We'll be using two locations for the tournament venue depending on the rounds