HOW ESPORTS INDUSTRY GETS CHALLENGED
Join us for the inaugural ESIC Global Esports Summit, taking place at ExCeL, London, organized by the Esports Integrity Commission for the benefit of the industry.
102k

Visitors

192

Discussion booths

5

Keynote speakers

72h

Duration

11

Partners & sponsors
GET INTRODUCED WITH THE CONFERENCE

The inaugural ESIC Global Esports Summit 2022 brought together industry experts and the esports industry to reflect on topical issues challenging the industry. The event consisted of a half-day masterclass on Crime, Fraud & Esports (invite only) followed by a networking event opened to all ticket holders.
Location
Belgrade, Serbia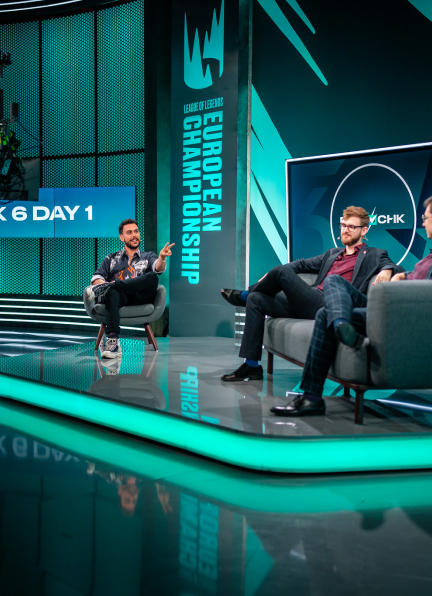 FAQ
Learn everything you need to know about our esports events. For more info, please reach out to us.
Who is the main speaker for the event?
Well... this was supposed to be a surprise but... ASMONGOLD will be there! He will be giving his input on all things related to Blizzard and the ongoing drama.
What topics will you be announcing?
The agenda will be delivered three days before the event, however, we will most likely discuss Esports, Web3, and Gaming.
Do you have a Discord server available?
Yes, we do! For any type of support or just drop by to engage with others, click this link to join: https://discord.gg/6njhTNg
When does the conference start?
The Rush Esports Conference will start on the 23rd of July 2022. If you're interested in learning more about our event, please join our Discord.
ESPORTS PROFITABLE?

Esports is predicted to become a $10 billion industry by 2023. The increasing demand for online multiplayer games and the introduction of major gaming leagues is a clear sign that esports has a bright future ahead.

How to Watch Esports
STAFF
July 20, 2022
Search for your favourite team and click on any live links of their matches. The links will no longer be available after the matches end.

Can Esports Be a Career?
Staff
July 20, 2022
With the growing player base of the gaming community is it easy to predict the future of gaming and virtual reality. This can be the right time to try out a game.

Leagues and Tournaments
MGMT
July 20, 2022
Get the latest updates on the live and upcoming matches happening across the world. Never miss an update on the matches of your favourite esports team.

COMMITMENT TO SAFETY
ADMIN
July 20, 2022
The highest standards of safety will be applied to Northstar Meetings Group events, both in the planning of the event, and its production and management onsite
AGENDA FOR THE EVENT
Day 1
Registration
10:00 AM CET
LEARN MORE ABOUT RESC
RESC has partnered with Clarion Events because of their experience and expertise in hosting high quality professional events. The event will contain custom designed stages and fit-outs with the highest production detail.
Join us on Discord
Edward Gregory
Event leader
VENUE WITH TRUE COLORS
Belgrade is one of the hottest destinations in the country. Experience what makes Belgrade truly stand out – the things you can see and do Only in Belgrade!
Register
Grasp business opportunities
Take a chance
23.07.2022.
Belgrade, Serbia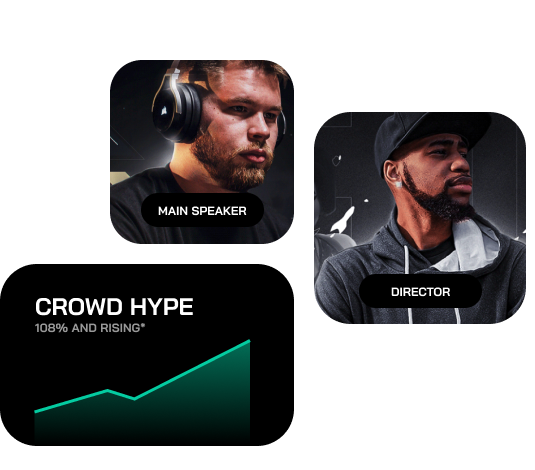 TESTIMONIALS
Here's what previous people that have attended our events say: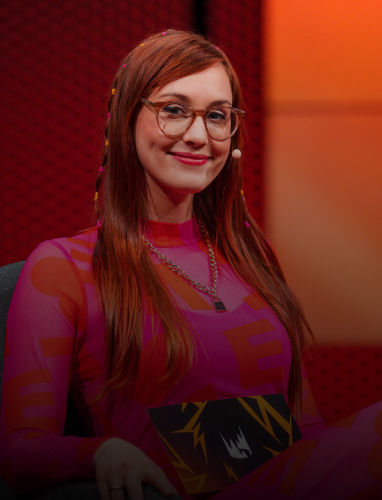 Maya

Gregory
I am incredibly excited to be speaking at the RESC Global Esports Summit this year, the work they are doing in the space to bring legitimacy to all aspects of the industry is brilliant.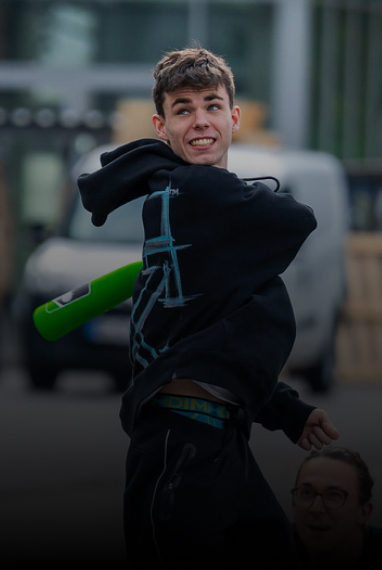 David

Harris
After 2 years of disruption by the pandemic, I'm looking forward to joining an in-person event focused on the esports sector. The previous events were superb! You will not want to miss out on the RESC events as it's quite effective for networking.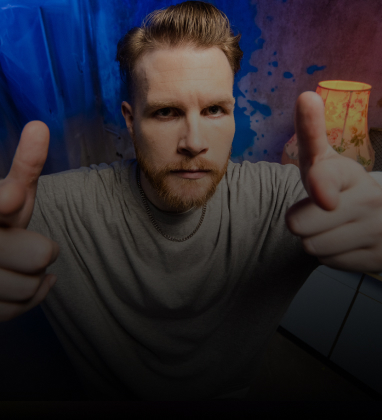 Rowan

Stroo
I'm excited to be part of the inaugural RESC Global Esports Summit as this was probably the first time that all relevant stakeholders were able to exchange ideas about some of the most important topics.